Home
March 7, 2022
2023-11-28 22:32
Home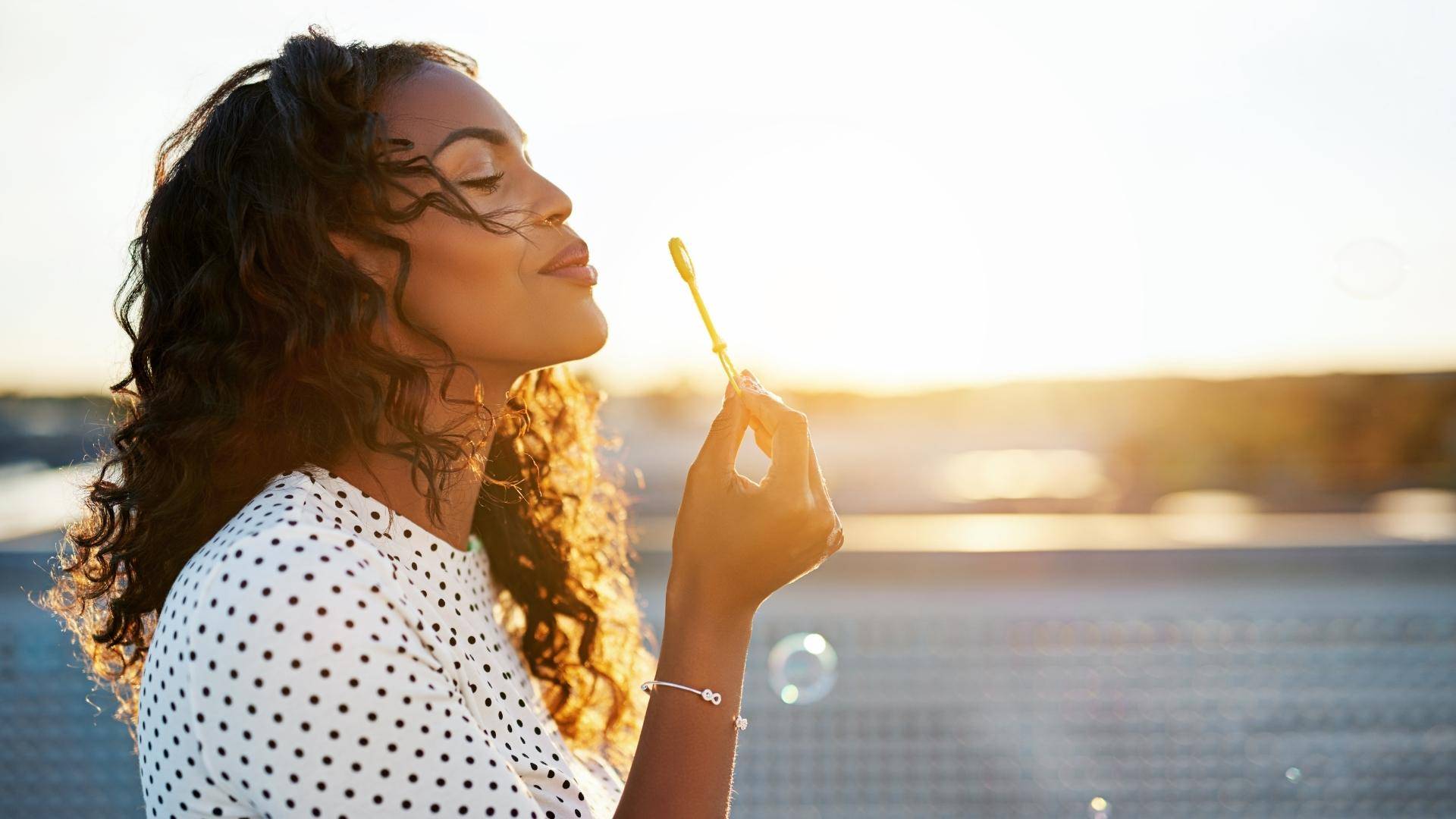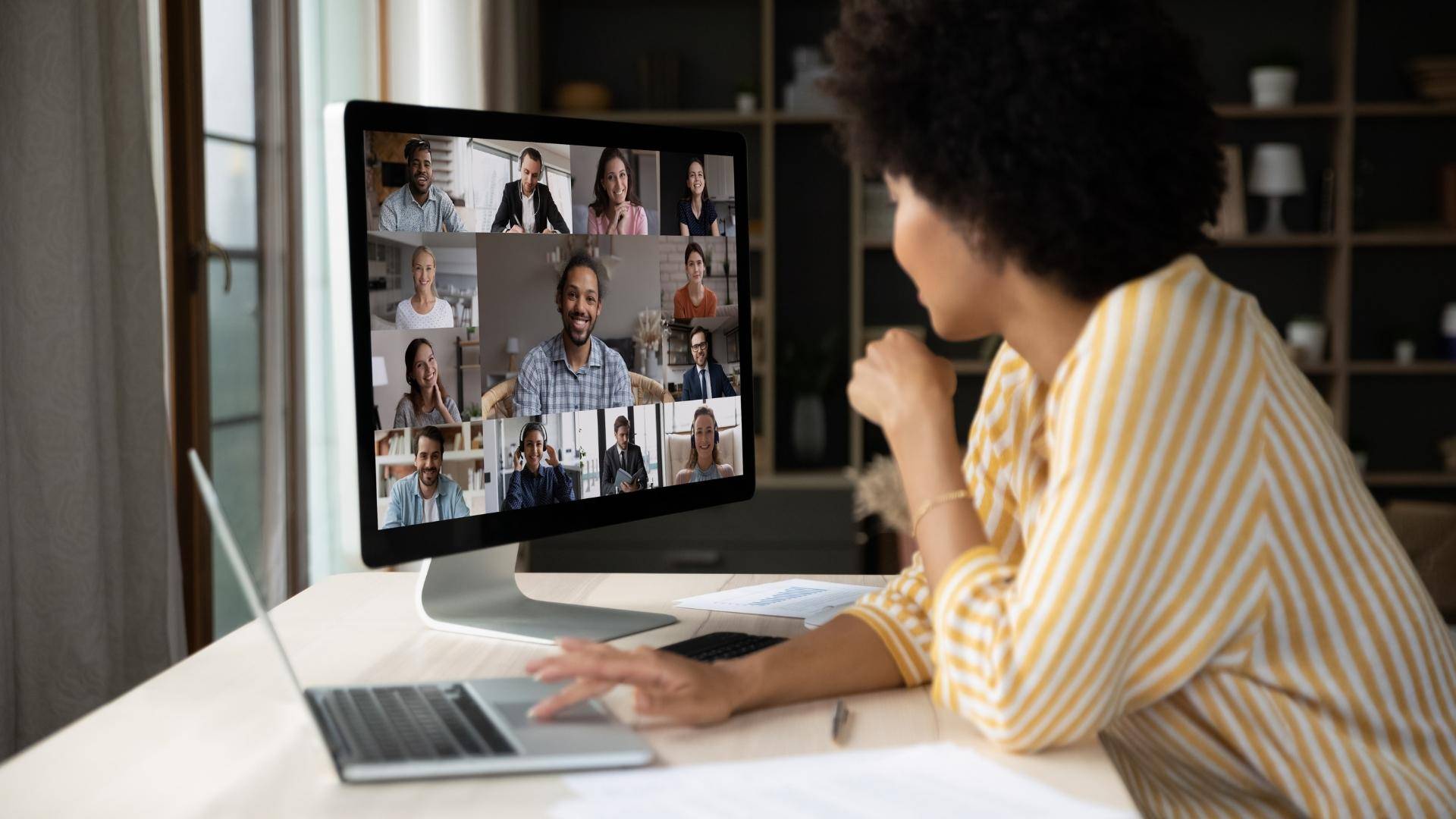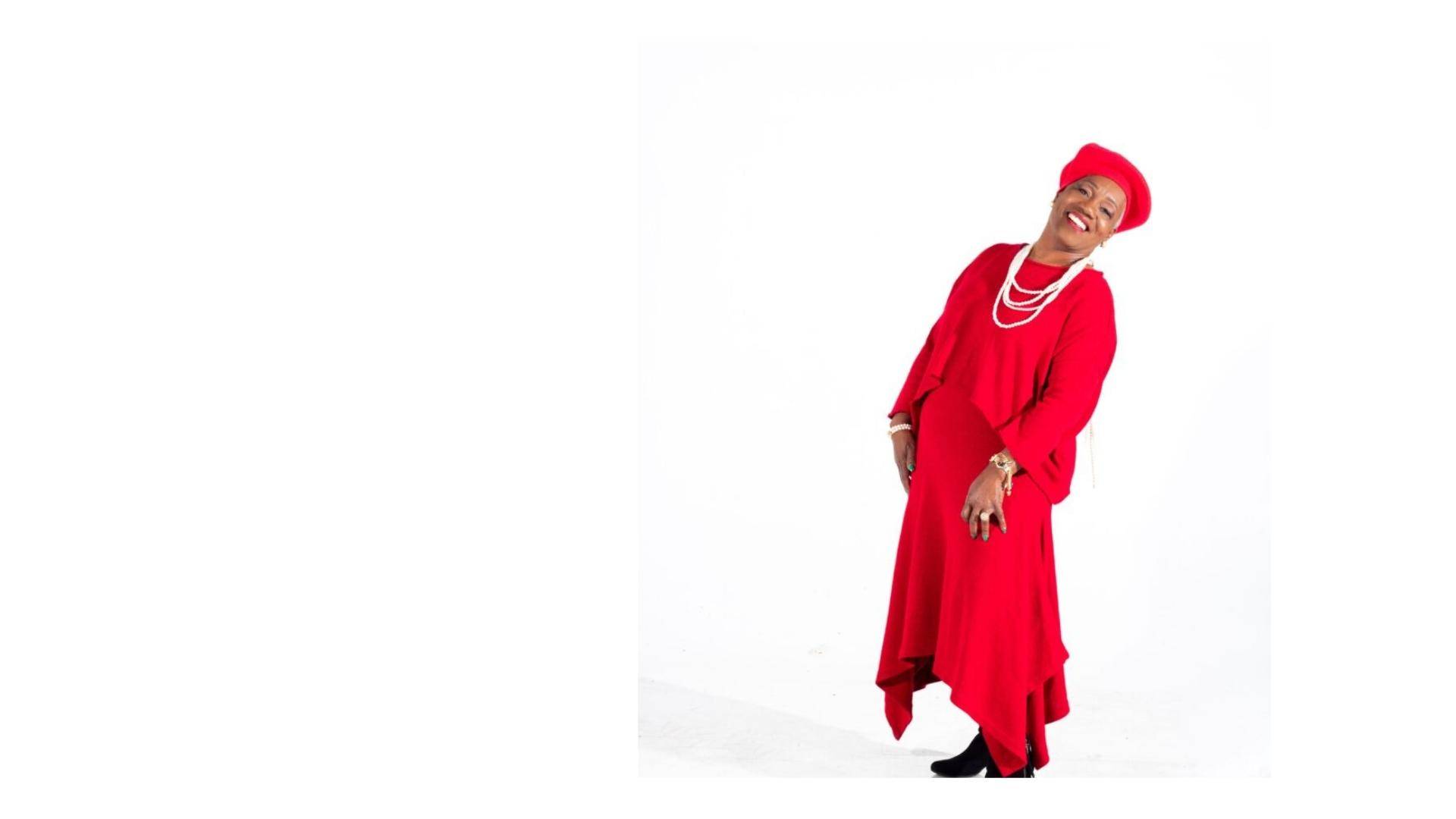 Slide 1
Wingspan Seminars is a training facility that assists organizations, business and schools facing conflict. We use strategies that become actionable life skills.
Slide 2
Wingspan Academy is a collaborative platform designed for parents and other professionals. We provide courses, resources and tools for assisting households, community well-being and promoting self-care.
Priscilla
Entrepreneur | Trainer | Speaker | Author
Training organizations, businesses, schools and families on conflict resolution. CEO and Founder, Priscilla Dames is an entrepreneur, trainer, speaker and author. She also founded Wingspan Academy which provides courses, resources and open dialogues in order for professionals to help parents.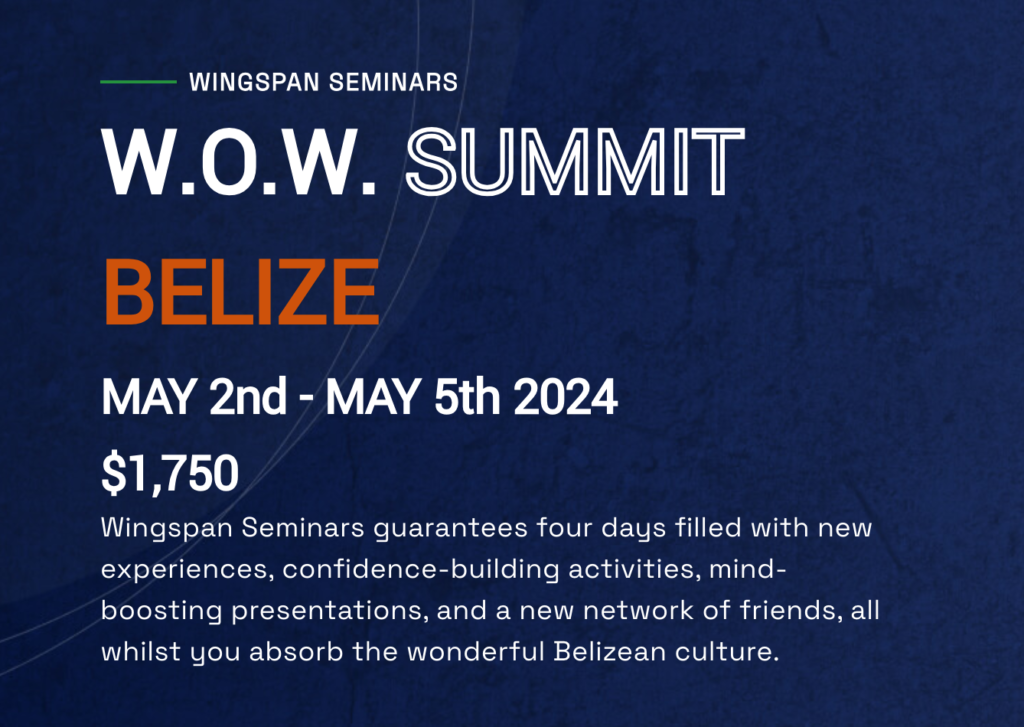 Wingspan Seminars sponsors and trains on topics relative to conflict resolution. W.O.W., Wings on Women has been a component of Wingspan for ten years. We've hosted events for women such as 'Skydiving for Women's Issues" where the diver had to select a women's issue that he/she was diving to bring awareness to. In March 2020, Wingspan Seminars hosted its first annual W.O.W. Summit. Its theme was Domestic Violence as we learned that this was a focus of the Belize government. We met several women's groups that were seeking financial independence from their abusers.  A delegation from Florida attended and spoke to the audience as they were experts in the domestic violence field. For more information contact Diane of Superville Travel 786-556-2653
Unlock the Secret to Conflict Resolution
Are you tired of the continual conflicts keeping you from having a peaceful home?

Are the managers on your job or in your business spending valuable time interceding in employee conflicts?
Wingspan Seminars' mission is to help you create safe, peaceful environments in your home and workplace while strengthening relationships with those around you.

Our vision is to help create a more peaceful world by providing intentional growth opportunities through seminars, courses and speaking engagements.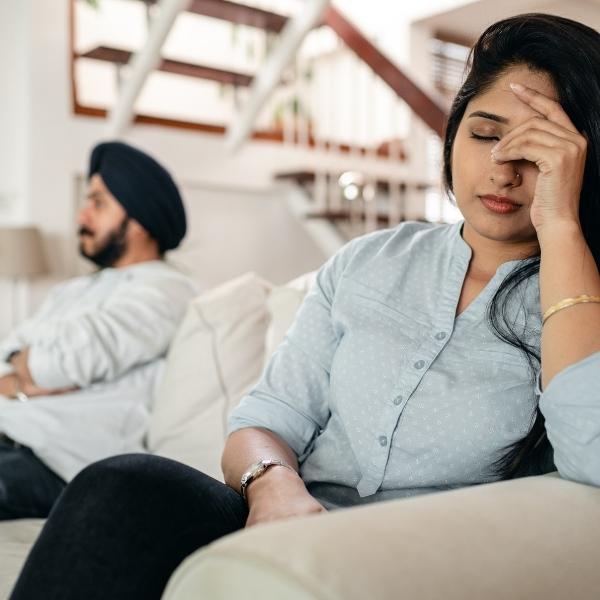 Resolving conflicts is at the core of what we do. Assisting families, schools and organization in finding resolution to issues and training professional to deal with conflict.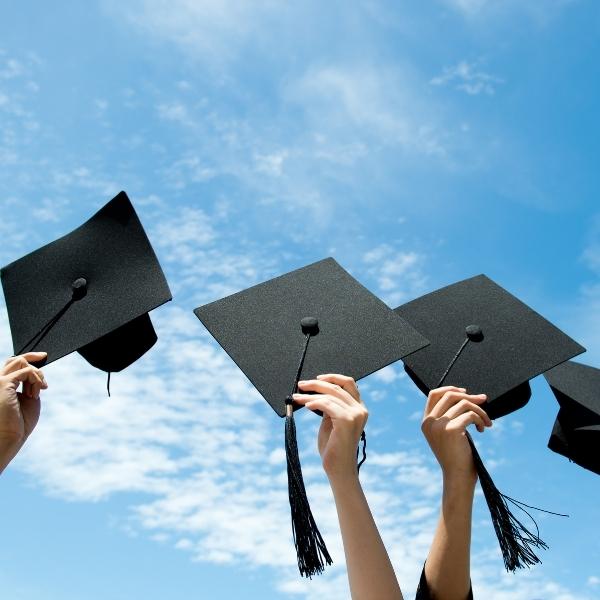 Platform for professionals to assist parents in effectively dealing with family conflicts. We believe in teaching resolving conflicts while safe guarding personal well-being.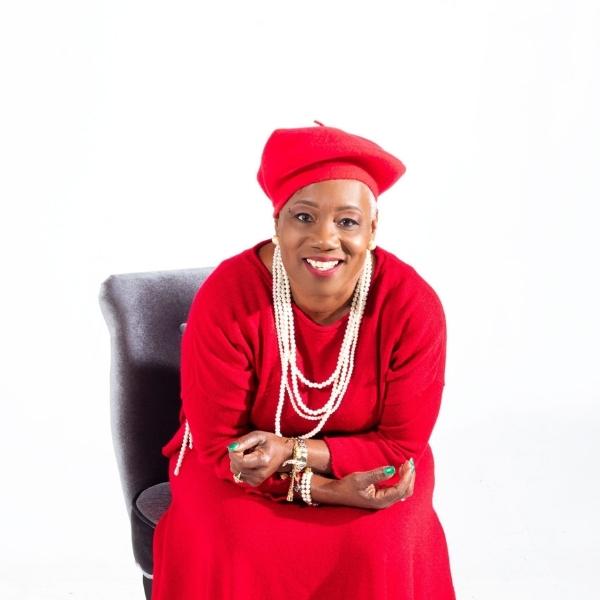 Meet the owner of Wingspan Seminars, LLC. Building positive relationships and creating safe environments. Taking on today's most challenging topics.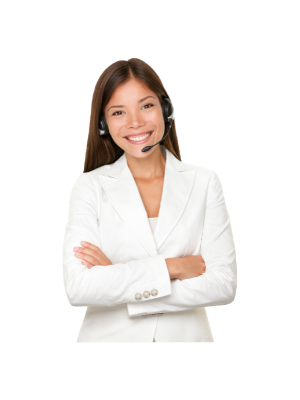 Best Practices for Conflict Resolution
Prior to addressing the conflict, consider the relationship you want to maintain with the disputant.

Address Conflict. It doesn't disappear. Ignoring it often causes it to escalate. Address Conflict while listening and being aware of other's feelings.

Clarify the issue. Don't assume you know what the other person is thinking or all the details.

Focus on the issue, not the person.

View conflict as an opportunity for growth as you continue to monitor the resolution.
Quell Conflict During Turbulent Times
Life is full of turbulence. The Covid pandemic was one of them. There will be others, but hopefully not as long-lasting or devastating. The turbulence can make us stronger if we are proactive and allow them to. The key is establishing a positive mindset which manifest into positive energy.
99 Activities to Quell Conflict During Turbulent Times provides a springboard of ways and benefits to address challenges for couples, homes with children and especially self-care for you.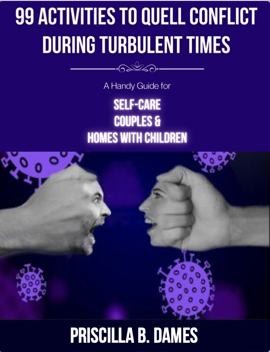 *Self-Care
*Couples
*Homes with children