About Wingspan Academy
August 25, 2020
2022-04-16 14:52
About Wingspan Academy
Here you will find courses to help you improve your life outside of the home. Wingspan Academy's mission is to offer adults self-educating experiences that enhance knowledge, skills, attitudes and values in your career, business and personal life. Courses are created by professionals and designed to address needs and interests of adults seeking to understand current issues that affect environment.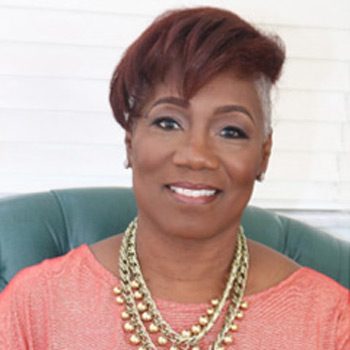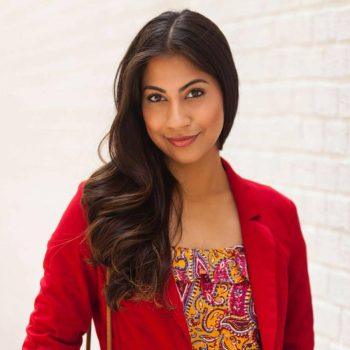 Marketing Coordinator Parent Crushing It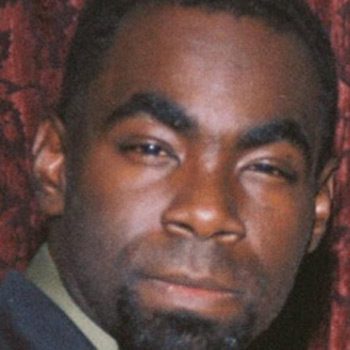 Business Development / Affiliate Coordinator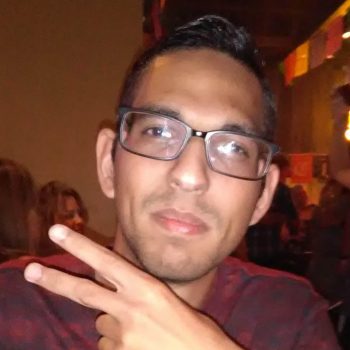 Endorsements & Testimonials
See what others have to say about Wingspan Academy.
"I am formally endorsing Wingspan Academy. As I look closely, the instructors are credentialed, and courses lend themselves to parents especially during this time when societal conflicts impact our households overwhelmingly. Priscilla Dames' background as a caring educator, parent and trainer is evidenced in this endeavor's composition."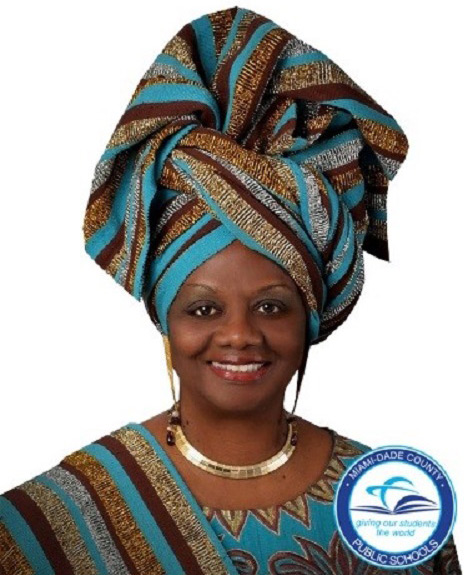 Dorothy Bendross Mindingall
"I commend you (Ms. Dames) and Wingspan Seminars, LLC for your efforts to reach out to the youth of our community. We need more forums to give youth and adults opportunities to exchange ideas. I wholeheartedly believe other communities would greatly benefit from Wingspan Seminars' initiatives."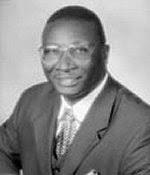 Roscoe Warren
Former Homestead, FL Mayor
"I attended Wingspan Seminars' WOW Conference for women in Belize and the second one for entrepreneurs interested in international business. I am happy to say Ms. Dames and the conferences were impressive. I applaud her efforts to provide a learning platform while encouraging businesswomen to think globally. I had a wonderful time."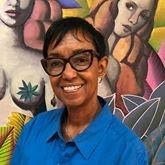 Elaine Black
Director at Liberty City Trust
"I can't say enough about Priscilla Dames. She is one of the best trainers and inspirational speakers ever!"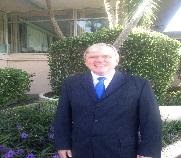 Robert Loupo
Founder of Safe Schools South Florida
Recognized Priscilla Dames with the Exemplary Award Medal at Parenting: It's a Journey Conference

Dr. Larry Feldman
MDCPS Vice-Chairman
"Priscilla Dames has become known for her Mission Possible theme and music especially for audiences experiencing life's valleys. She is one of the best presenters in Miami-Dade County!"
Juanita Conner-Raines
Prevention-Intervention Specialist
"…teachers can hardly wait for the Wingspan staff development. Why? Wingspan is motivating, morale boosting, and downright classy. I will not start a school year without Priscilla Dames."
Rosbin Ivery
High School Principal, Ret.
"Fantastic 'Conflict Resolution' workshop. Priscilla's presentation was well-structured, informative and she presented in a manner that all the businesswomen could identify with. Priscilla, you obviously love what you do and most importantly, I appreciate the coaching tips you provided us!"
Gerri Rocker
Miami-Dade Business & Professional Women's Alliance
"This is the best workshop I have attended in 50 years!"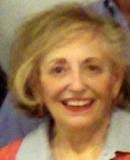 Jean Rosenfield
Bal Harbour Mayor
"Priscilla, your work is amazing. Keep up the good work and together we will find a way to help the children."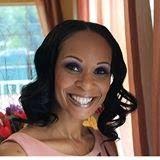 Who Will You
Learn With?
You can list your partners or instructors's brands here to show off your site's reputation and students can trust you more.