About
March 7, 2022
2022-04-28 21:04
About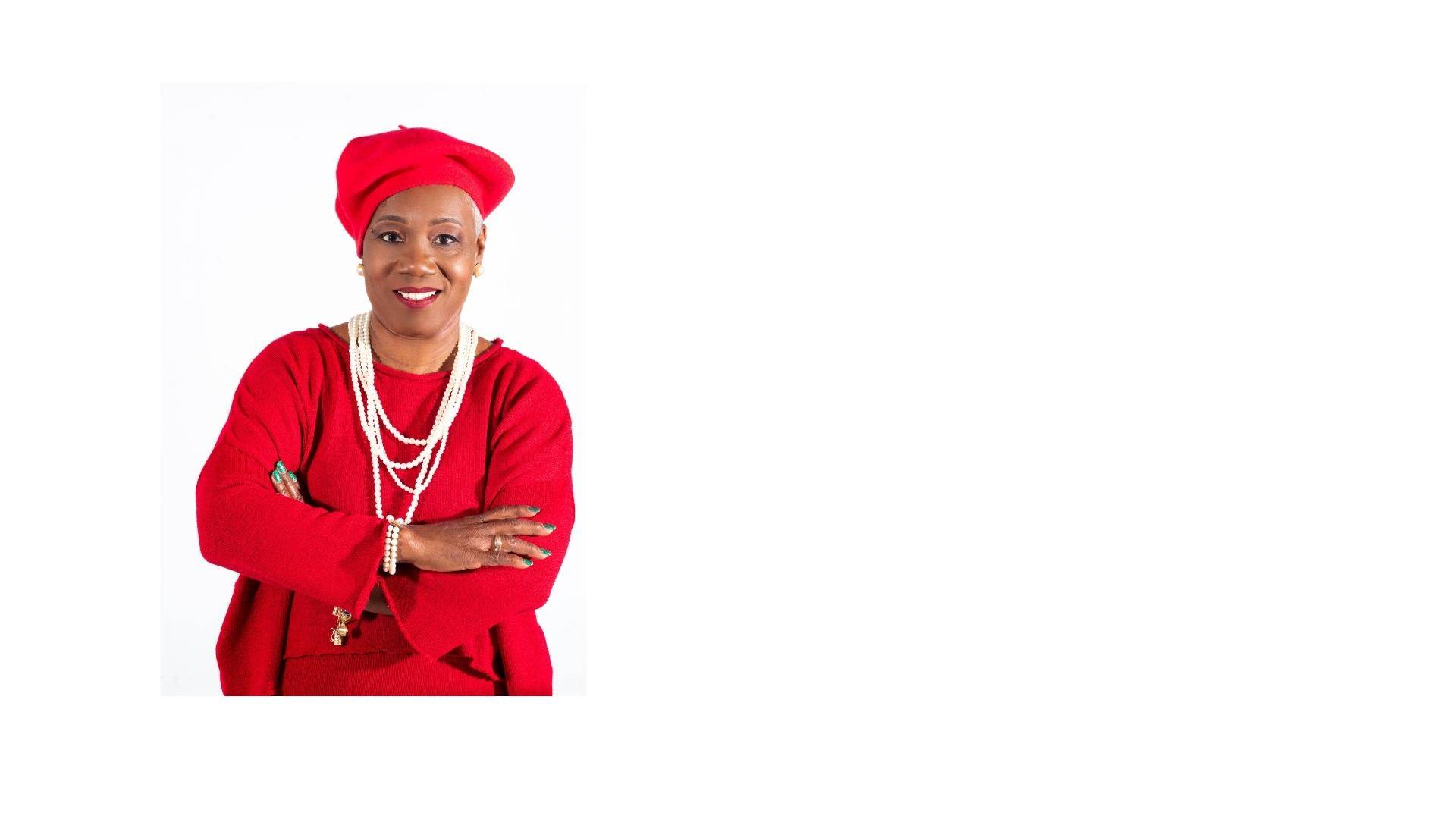 Designer
Entrepreneur, author, wife and mother of two adults. I've taught elementary school aged students to university level, I'm a community activist and trainer. Much of my experience has been based in conflict, isms and relationship building. I've enjoyed this work for four decades.
Mission: Using my experiences to help you live a more peaceful life at home and in your business or workplace.
About Wingspan Seminars, LLC
Wingspan Seminars, LLC provides seminars focusing on improving organizational relationships as well as crisis preparation and response. Dames is also a local member of CERT (Community Emergency Response Team) and the National and Florida Crisis Teams, actively involved with victim assistance efforts following the spate of hurricanes that hit Florida in 2005 and the crisis in Haiti, 2010. She is a lead trainer of Kingian Nonviolence, certified by the Nonviolence Institute at the University of Rhode Island.
Ms. Dames earned a Bachelor of Science Degree in Sociology and American History, with a Certification in Education, from Ball State University, and graduated Summa Cum Laude with a Master of Science Degree in Elementary Education from Nova University. She has obtained a Certification in Conflict Resolution from Nova Southeastern University.
Her current quests and topics of interest include supporting women business owners as the Past Chairperson of the Women's Business Council, Miami-Dade Chamber of Commerce and providing women empowerment workshops. She has most recently founded Professionally Fabulous for women that continue to serve their communities, however, are focused on better self- care and enjoying life's vitality together.
Her first book, How to Survive When Your Ship is Sinking, was released at an International Women's Empowerment Conference, Chicago, Illinois. She also hosted a television show, Conflict Corner TV. Its mission was to address problems families and youth face in their daily lives. The mantra, 'We educate then provide prevention and intervention strategies for problem-solving'. Her latest book is 99 Conflicts to Avoid and 100 Ways to Resolve Them.
Conflict Corner Blog Talk Radio Conflict Corner TV (Comcast) Pea'Ce Awards (for communal peace) Skydiving for Women's Issues & Reception Parenting is a Journey Conference Column in South Florida Times Newspaper Men to Men Synergize! Conference Mayors Mean Business Day, Represented City of Biscayne Park, Tallahassee, FL Launched Wings on Youth and Conflict Corner Blog Talk Radio Show Ball State Alumni Award Ringling Brothers Community Peace Award Miami-Dade County Black Affairs Advisory Board
Selected to become a trainer/consultant with Anti-Defamation League sent to racially tense situation throughout Florida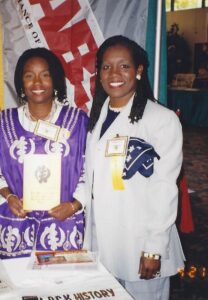 Priscilla is selected for national team to create an African American History Curriculum. 
Worked on African American History project with Debbi Allen, Tony & Emmy winner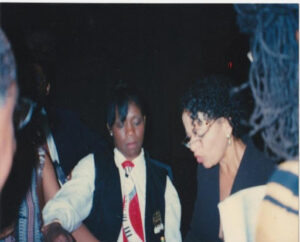 Established #1 Institute at U of M, Infusing Conflict Resolution with African American History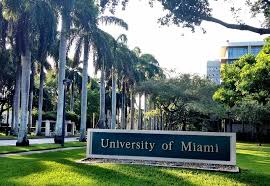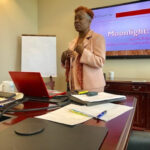 2000-Became a trainer for Safe Schools South Florida after learning the suicide statistics of the gay youth community
Appointed to Miami-Dade Black Affairs Advisory Board.  In 2011 Priscilla became the chairperson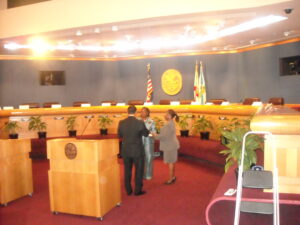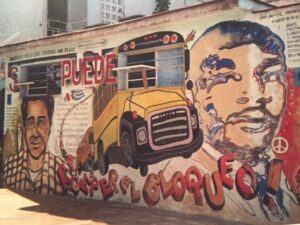 Doctorate in Conflict Analysis and Resolution at Nova Southeastern University, ABD
In 2005 Internship with the Martin Luther King Center  for Nonviolence began with Conflict Center for Resolution, Kenya, Africa and was completed with a visit to The King Nonviolence Center in Cuba.
Safe Schools Specialist for the Miami-Dade County Public School System. Trained faculties, parents & community in conflict resolution, bullying and crisis response.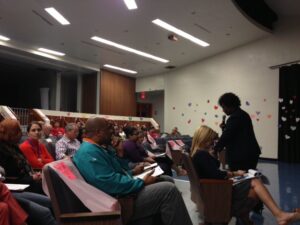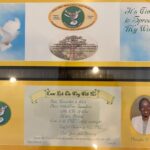 Priscilla is Founder and President of Wingspan Seminars, LLC
Became certified as a Trainer of Trainers in Managing Workplace Conflict by the Mediation Training Institute International (MIT)
Spoke- "Conflict between Genders" and "Who's Music is it Anyway: the Conflict of Language " to faculty and staff at Egerton University Nairobi, Kenya
Chairperson of the Women's Business Council, Miami-Dade Chamber of Commerce.  Provided women empowerment workshops.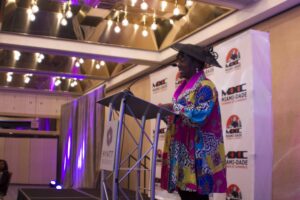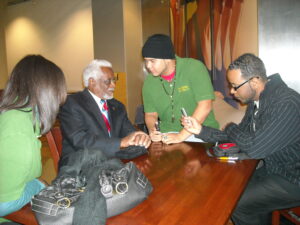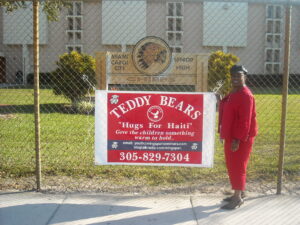 In 2010 Wings on Youth interviewing Raymond Joseph, Haitian Ambassador to the US.
Hugs for Haiti Campaign following Haiti's 2010 earthquake
Dames realized her dream when invited to train ex-militants for the Nigerian Amnesty Program in Nigeria, Africa in Kingian Transformational Nonviolence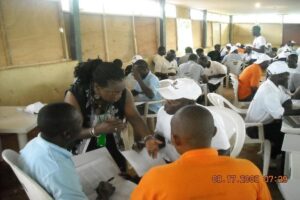 Initiated component, Wings on Women (W.O.W.) with "Skydiving for Women's Issues"
How to Survive When Your Ship is Sinking was released at an International Women's Empowerment Conference, Chicago, Il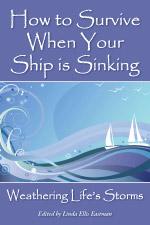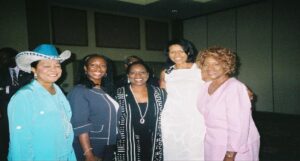 Selected to meet First Lady Michelle Obama
During the summer of 2019, I decided to go all in. Total Transformation with three business goals:
Host an international seminar, Released 99 Conflicts, Created an online seminar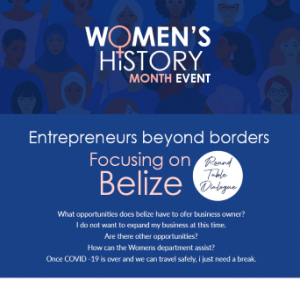 Hosted WOW (Wings On Women) Summit, Belize
Authored and Released 99 Conflicts to Avoid and 100 Ways to Resolve Them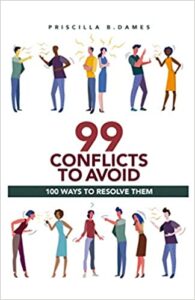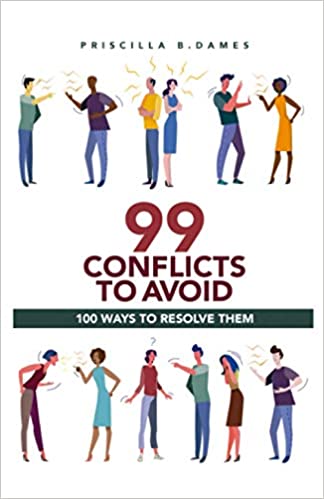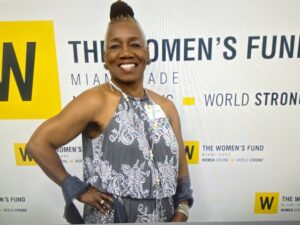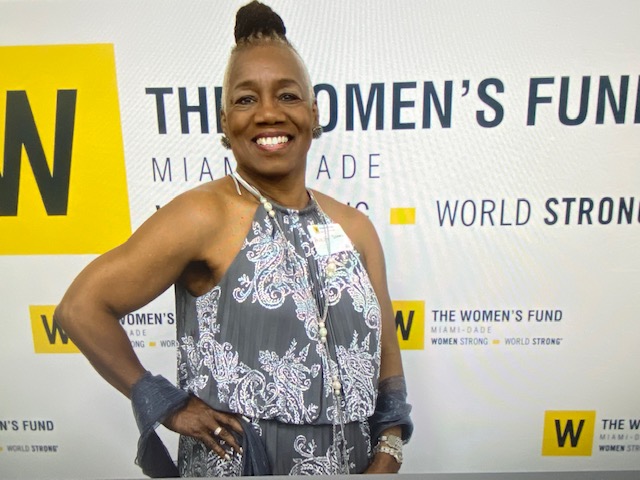 Women's Fund of Miami Board of Directors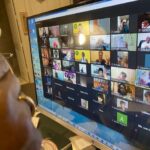 Launched Wingspan Academy
Released E-Book 99 Activities To Quell Turbulent Times. A Handy Guide For Self-Care, Couples & Homes With Children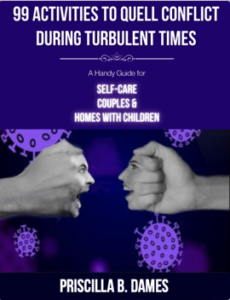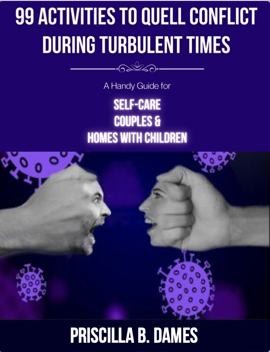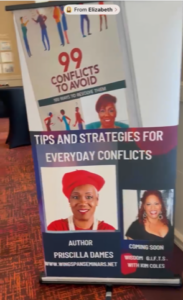 Released Wisdom G.I.F.T.S. in collaboration with Kim Coles
Affiliations & Recognitions
*Listing below is not inclusive of all accomplishments and awards.
Honorary Membership and Above and Beyond Award, Rotary Club of Miami International, 2019
Ball State Alumni Award, Muncie, Indiana, August 2016
Women of the New Tribe, a photographic display of female leaders, Miami-Dade County, The Government Center, March 2016
Women of IMPACT Award, Women's History Coalition of Miami-Dade County, March 4, 2012
Proclamation by Mayor Carlos Gimenez and County Commissioners, March 4, 2012 Priscilla Dames Day
In the Company of Women, Miami-Dade County Commission for Women, March 2013
2011 50 Most Powerful in South Florida, Miami Herald's Legacy Magazine
Miami-Dade County Black Affairs Advisory Board, Past Chairperson
Miami-Dade Chamber of Commerce's Women's Business Council, Immediate Past Chairperson
Ringling Brothers Drum Majors for Community Peace Award