Courses & Instructors
June 3, 2021
2021-07-05 13:47
Courses & Instructors
Wingspan academy's
Courses & Instructors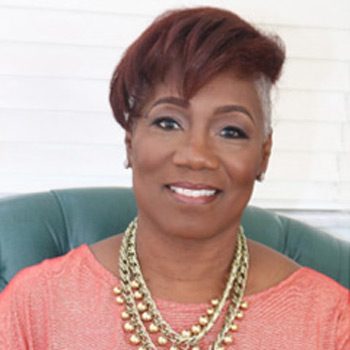 Course: Race, Racism and Your Children
Priscilla Dames is Founder of Wingspan Seminars. Its mission is based in conflict resolution and provides training seminars focusing on strengthening relationships while creating positive environments. She is certified in conflict analysis and resolution and began her doctorate in the same.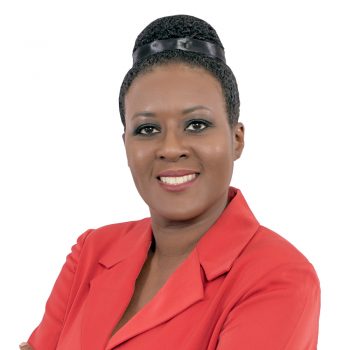 Course: How to Create a Course (In 4 Easy Steps on a Budget)
My mission is to help, coaches, course creators and entrepreneurs with digital marketing in a non-techie way. Millissa Jayne has 30 years' experience in Information Technology, covering professional development, learning management systems, technical support, and cyber security.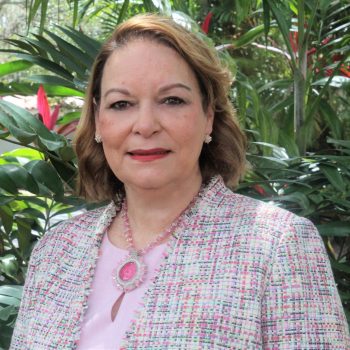 Course: Career and Job Search Preparation
With over 35 years of experience, she specializes in corporate & staff development, strategic business development, and human resources services in the hospitality, property management, and service industries in both the domestic and international markets.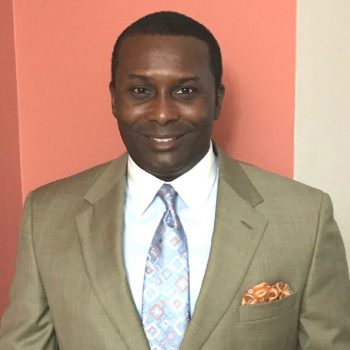 Course: Transforming Black Boys into Black Kings
Dr. Germany Dixon worked in the healthcare industry for the past 20+ years in multiple management and executive-level positions. His path in education started back in 2009 as an adjunct instructor and has continued to matriculate into a progressive career in higher education administration.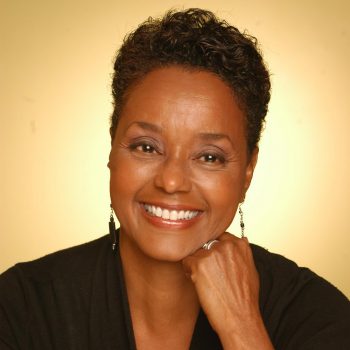 Course: How to Make a More Contented Family
Diane Hayes, artist, educator, and entrepreneur who has painted and exhibited throughout the country for more than thirty years. She is dedicated to her mission of promoting art in public places as a vehicle for community cohesiveness and economic growth. Her Heirlooms collection depicting Black family life was sold in Walmart stores. She has designed and painted many murals throughout the City of Richmond, and now serves as Cultural Arts Manager for the City of Richmond.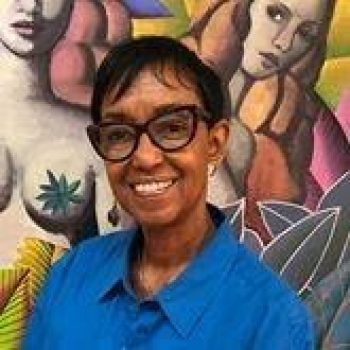 Course: Prepare Your Student for a Successful Career
Ms. Black has been an advocate for community and economic development since early 1970 when she served as President of the Ad Hoc Committee for Logan in Philadelphia, Pa, which advocated the creation of the neighborhoods. She served on the first Federal Reserve Bank Board Community Reinvestment Act (CRA) because banks were not investing in urban for CRA in Philadelphia.